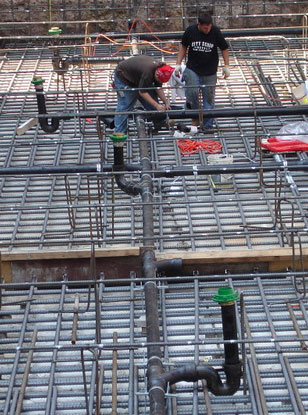 Culture
Excellence, quality and integrity. These are the cornerstones to Atlas' success. We strive for perfection and continually look for improving results. .Atlas is successful because our people have the will and desire to perform challenging and exciting projects. Performing quality work with honesty and fairness is important to maintain our reputation in the industry.
Employment opportunity
Atlas offers opportunities in a vast range of occupations: Construction, engineering & business-related
We are constantly on the lookout for people with integrity and passion. Our employees have a commitment to excellence that is second to none. Atlas has a relentless dedication for success, and that starts at the heart of each and every employee.